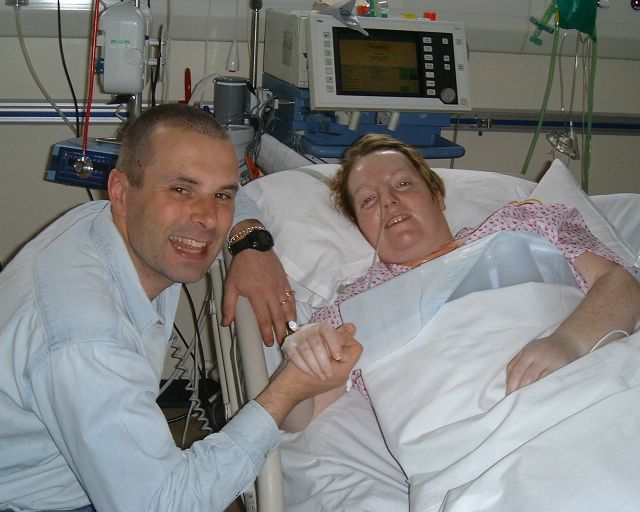 This is a diary written by David (Karen's husband) detailing the events of Karen's Car accident and her subsequent recovery process. It is hoped it will be read one day by Karen herself to remind her of the incredible bravery she showed in tackling the multiple injuries she sustained in the crash. This is the book version which can be read from start to finish.
The first two weeks were so traumatic, that no blog was recorded, but in July 2006, I went back over this time and using medical records filled in the missing information.
If you want to read a specific month's blog entries, you can navigate using the months chapters on the right hand side.
If you'd like to get in touch with Karen, she can be emailed (kp@david-pollard.com).
CLICK HERE to read about Karen before the accident.
No Responses to "Book Version"
No comments posted yet